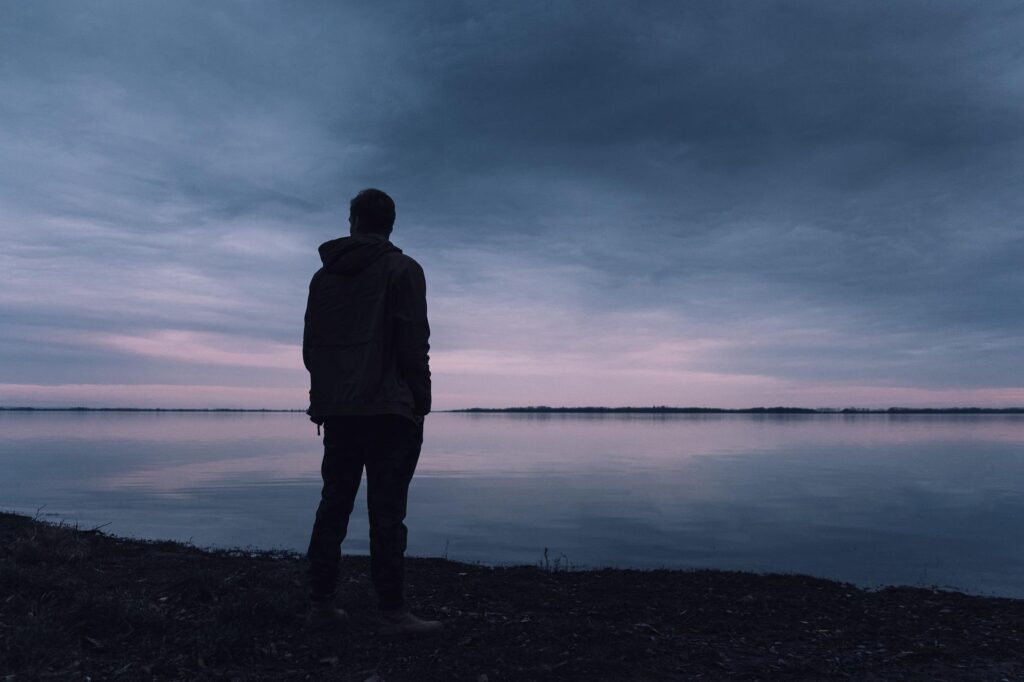 There's something comforting in seeing the universe as one big book and life as one big school. Over the past decade, I have tried to live my life in accordance with this simple outlook.

I can walk outside and read the signs and omens and pay attention to the soul of the world, which as Paulo Coelho reminds us: "Everything is written in the Soul of the World."

I have done this with a sense of wise detachment like the old Chinese philosophers who dreamt with one eye opened because they felt more alive dreaming than awake and figured if they could infuse waking life with dream-world qualities then all would be good and the spirit would be emancipated from the doom and gloom that accompanies being too serious.

A light touch, a merry philosophy, a life built around the simplicity of thinking and living is what I strive to obtain, and through my writing and coaching, hope to help others do the same.

After all, the wisdom of life consists of reducing philosophy to a few simple problems to solve – the enjoyment of home, embracing the joy of living, staying connected to Nature, and being active in culture – both high and pop culture.

Out of this comes a simple approach to life for gentle souls.